Part-time/Contract Positions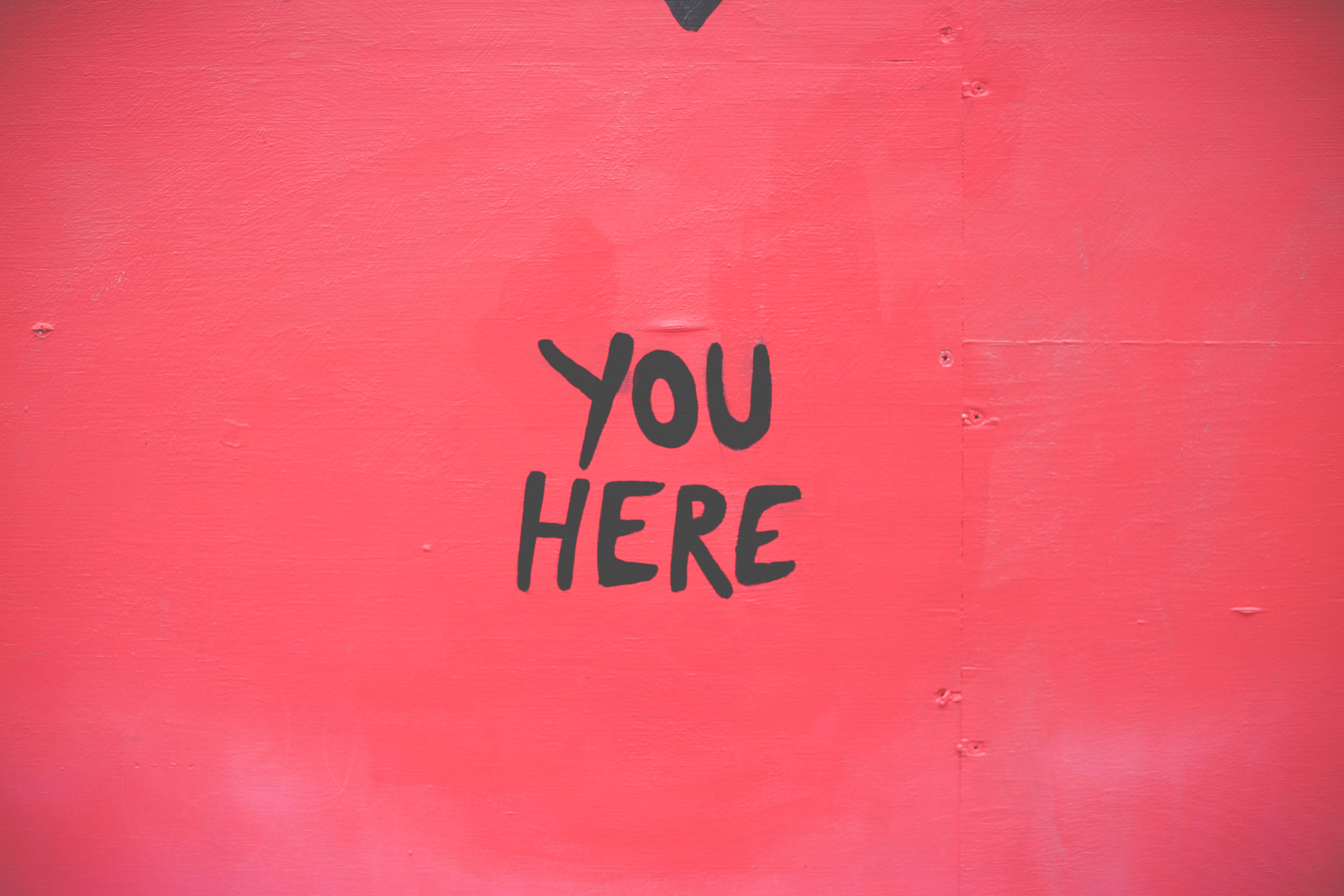 About Us
Landmark Law provides affordable and caring legal services for life's important milestones and landmarks. We are a small firm in Markham practicing in real estate, wills and estate planning, and business law. Our clients are laypersons and small business owners in the community. Our principal lawyer conducts probono legal information seminars in a variety of non profit group settings and enjoys mentoring students and new graduates. Our team members collaborate remotely through various technology platforms. We are a work-life balance firm that supports the community.
Roles:
A. Digital Marketer:
· Daily Law Firm Postings on Company Facebook Page/Twitter that tie into trending topics (Eg, a dental office might post a walking dead photo when walking dead is airing with captions "remember to visit your dentist" or "Meaghan Markle's home in Toronto just got sold. Time for the lucky Buyer and Seller to find lawyer to seal the deal.")
· Research of trending daily/weekly social media trending topics
· This is a remote part-time home-based opportunity with flexible hours. Expected start date: February 2018.
· Requirements: Candidate must have internet, personal computer for daily postings, native command of English language, creativity in preparing trendy/fun postings, computer savvy, commit to daily posting schedule (the company has hootesuite to facilitate advance scheduling of automated social media postings).
B. Business Development Representative:
· Connecting and visiting with potential business partners in Markham for potential business referrals. Directory of potential business partners will be provided.
· Track and record Feedback from potential business partner after visit using Google spreadsheet.
· This is a off-site opportunity with flexible hours. Expected start date: mid-February 2018 and end date is late spring/early summer.
· Requirements: Candidate must have access to vehicle, be conversant in English (however, Cantonese and/or Mandarin would be an asset but is not necessary), personable with previous customer service experience.
· Compensation is hourly plus mileage plus bonus commission.
C. Cantonese/Mandarin Reception/Translator
· Telephone reception/inquiries, assist client's with intake forms and information gathering, in-person translation at client meetings, in-person translation at business partner workshops
· This is a remote part-time home-based opportunity with flexible hours except for pre-arranged client meetings at the law firm office. Expected hours 7-10 hours per week. Expected start date: mid to late January 2018
· Candidate must have oral/written Cantonese and/or Mandarin, have access computer and phone with phone plan (company e-mail and phone extension to be provided), with previous customer service experience.)
Roles B and C can be combined if there is interest from suitable candidate.
Please send inquiries or forward your application (cover letter and resume) to info@LandmarkLaw.ca. For the "Digital Marketer" Role A, please include 3 sample trendy posts (current as at the date of your application) that would relate to Landmark Law. For the "Translator" Role C, please include short Chinese (Traditional/Simplified) writing sample.
We thank all applicants for their interest in this/these opportunity/ies; however, only those selected for an interview will be contacted.