Presentation Slides: Wills & Estate Planning (Ontario, Canada)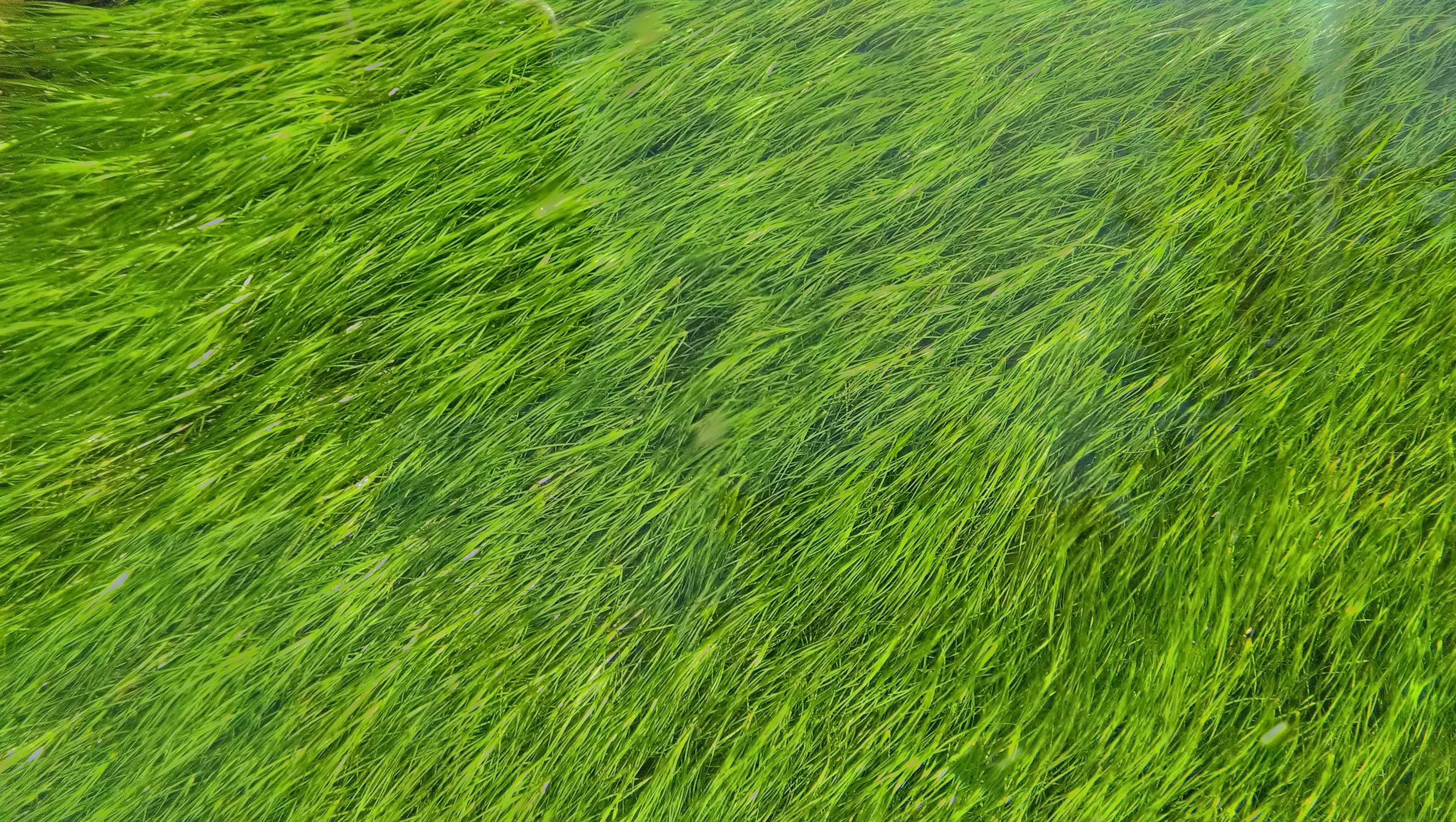 翻譯: 陳彥萱
Landmark Law is presents wills and estate planning seminars at companies and in non-profit settings. We are pleased to share the following slides with English and Chinese translation.
If you would like us to present a workshop at your organization or require assistance with your Ontario will or estate plan, please contact us on (647) 797-8LAW (8529) or e-mail Winnie@LandmarkLaw.ca
Disclaimer: This information contained herein does not constitute legal advice and only provides general information. It is not intended to replace advice from a qualified legal professional and should not be relied upon to make decisions. In all cases, contact your legal professional for advice on any matter referenced in this article before making decisions. Use of this information does not establish a lawyer-client relationship.