Non-Resident Speculation Tax (NRST) - Objecting to or Appealing the Decision of the Ministry of Finance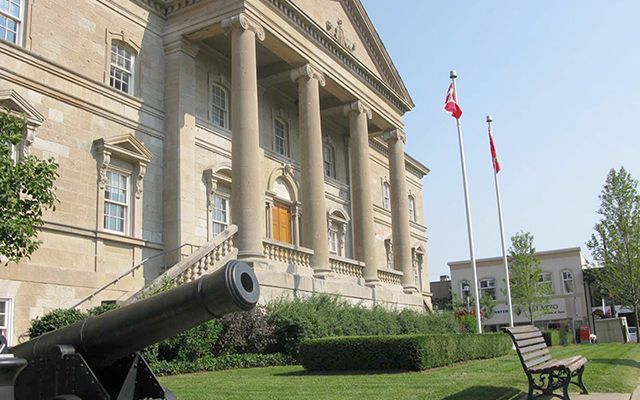 ---
If you are a non-resident of Canada and purchased a real estate property that you paid Non-Resident Speculation Taxes (NRST) on and later applied to the Ministry of Finance for a rebate but was denied, the following next steps are available to you:
Notice of Objection: A Notice of Objection is filed when your rebate for your NRST gets denied. The steps include completing and submitting a Notice of Objection to the Director, Advisory, Objections, Appeals and Services Branch at the Ministry of Finance.  You must file this within 180 days of receiving the Statement of Disallowance.
Notice of Appeal: If your Notice of Objection gets denied, the next option is to go to court and file a Notice of Appeal. You must file this within 90 days of receiving the Ministry of Finance's decision on the Notice of Objection, with both the Superior Court of Justice and the Objections and Appeals Branch at the Ministry of Finance.
If you would like help with applying for your NRST rebate or objecting to or appealing a decision by the Ministry of Finance, Landmark Law would be pleased to assist. Please book your free consultation at www.landmarklaw.ca/book.
Disclaimer: The above information is intended as general information and not to be read as legal advice. Please seek legal advice from qualified legal professionals.
---
NRST Podcasts
---
Other NRST Articles
---
NRST Client Kits - Getting Started with Us
---
Landmark Law NRST Video
---
Questions
If you have any questions please email and cc both
mike@landmarklaw.ca
and
winnie@landmarklaw.ca
Click Here to send us an Email!!!
---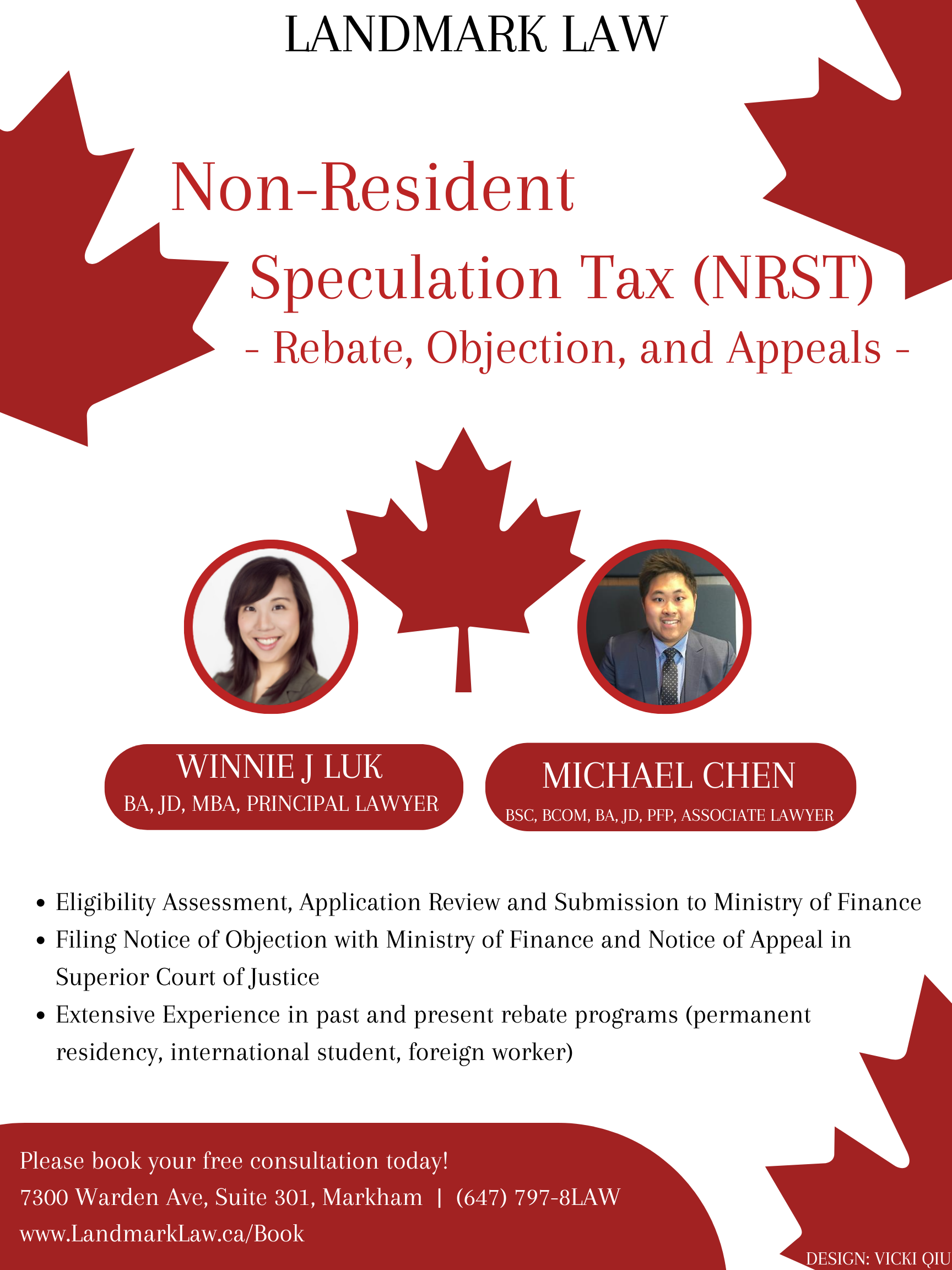 ---